The brightest, most colorful iPhone display yet
Almost everything you experience with your iPhone comes to life on its display. It's where you look at the photos, messages, news, and countless other things that make up your day. The iPhone 7 display uses the same color space as the digital cinema industry, so what you see will be noticeably more brilliant and vibrant. Because we all deserve a bit more brightness in our day.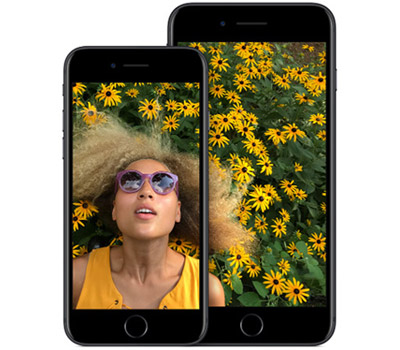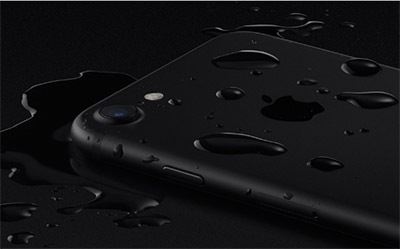 Built to be water resistant
With its entire enclosure reengineered, iPhone 7 is the very first water resistant iPhone.1 So now you're protected like never before against spills, splashes, and even dust.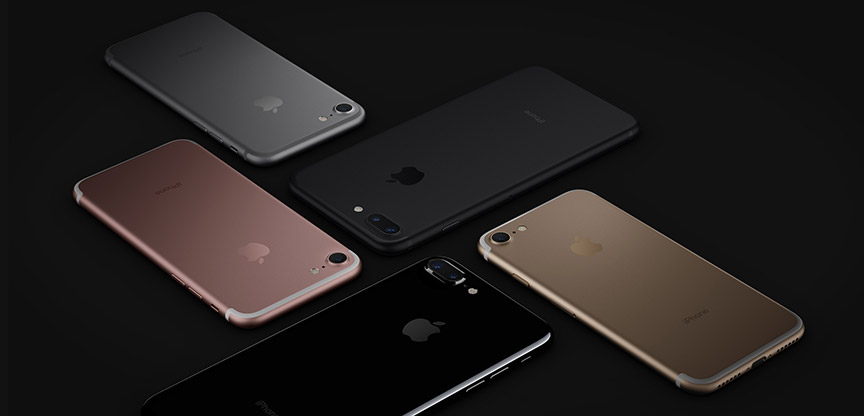 Makes a splash. Takes a splash
iPhone 7 reaches a new level of innovation and precision. The jet black finish is like nothing we've ever made. The enclosure is splash and water resistant.1 The Home button is completely reengineered. And with a new unibody design that's seamless to the touch, iPhone 7 feels as amazing as it looks.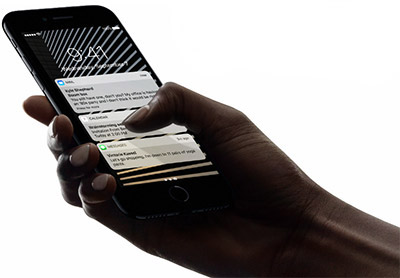 3D Touch. Now even handier
When you use 3D Touch, your iPhone responds with subtle taps. So not only will you see what a press can do you'll feel it. The new Retina HD display on iPhone 7 deeply integrates 3D Touch throughout iOS. Now you can interact with Messages, Calendar, Mail, and other apps in a more powerful, more responsive way.
Source: www.apple.com